TECH@10
GOAL
It was started by Likith.H.N, president of ME-RIISE in the year 2019.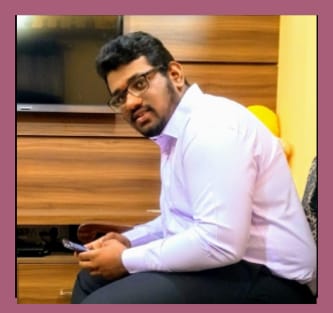 It was started with only goal of teaching the budding engineers move towards their destination and improving our knowledge in the course of teaching.
Tech@10 is a new platform for budding engineers to learn skills like
1. Programming in different languages.
2. Developing apps.
3. Embedded electronics.
4. IOT
MOTTO
"We teach to learn"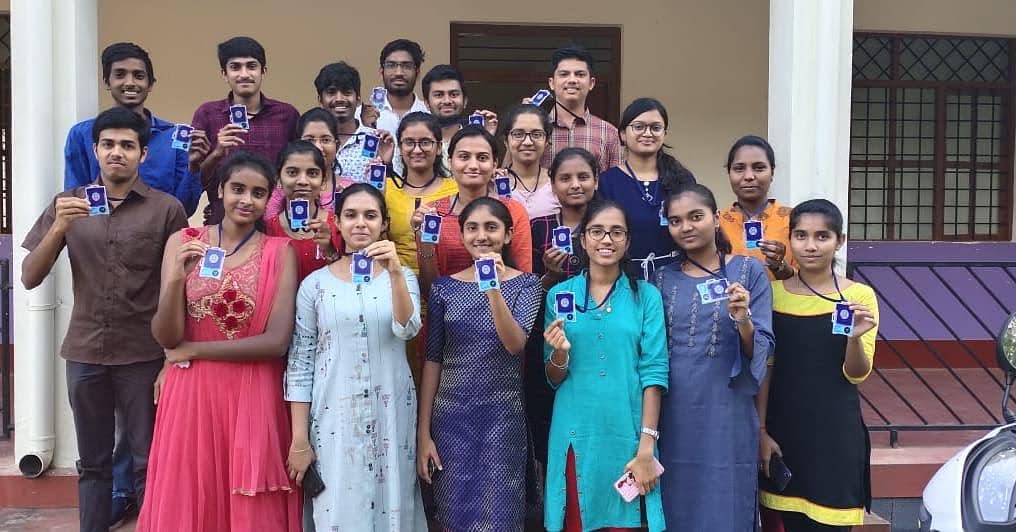 Till now
Total sessions - 5
Total attendees - 96
Average attendees per session - 19
Profit - 960 rupees
WORK DONE
They have
1. Conducted workshop for government school students at Bhuvanahalli.
2. Conducted crash course for 1st year students on "Overview of Motorcycle" and "Build your Website".