TECHKIDS
VISION
To be an institute of excellence and nurturing young minds for better future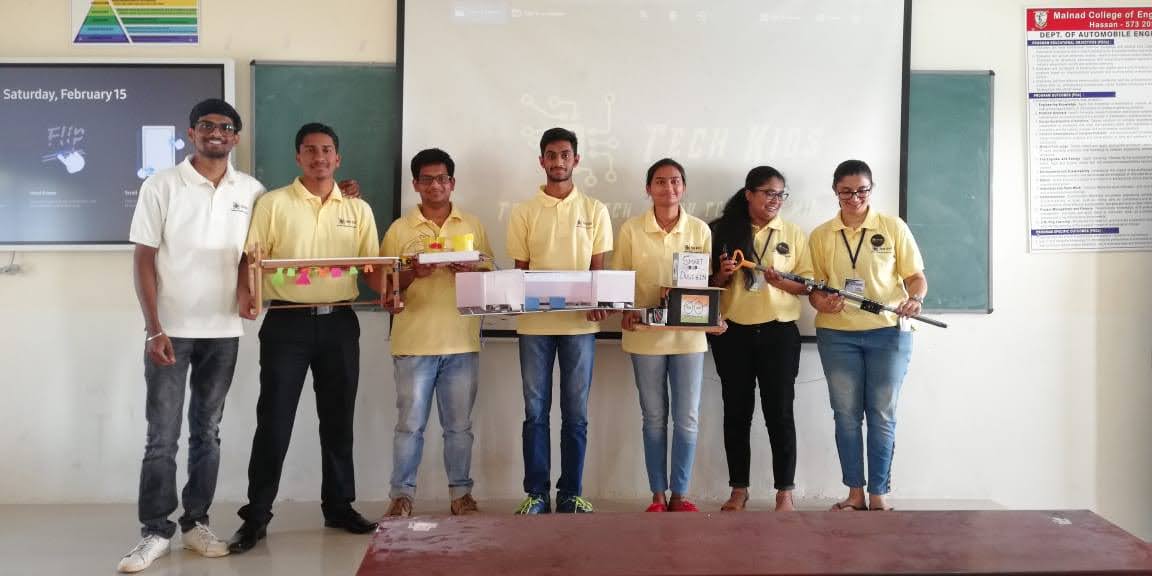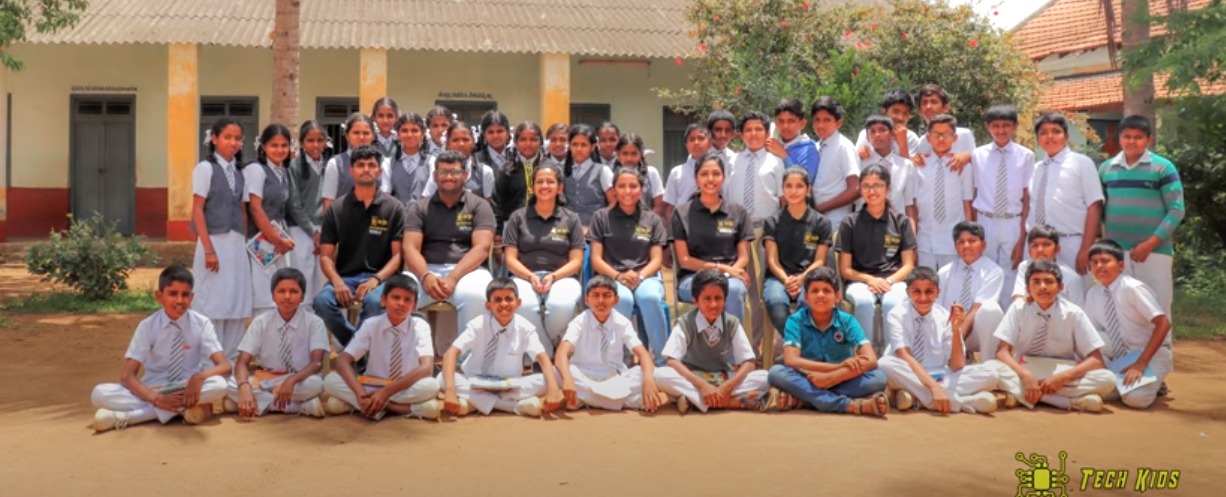 MISSION
To provide technical knowledge for young minds, thus empoweing bright future. Tech Kids was founded by SHASHANK H P Techkids is an initiation of technologies in young minds via technological literacy programs taught during school hours and after school activities
GOAL
To ignite passion in students and to enhance the technical skills of future India.
Through this student get a grip on -
1. Learning programming by scratch
2. Hands-on working experience with microcontrollers and various modules.
3. Team working skills.
4. Students will transform from passive technolgy users to passionate innovators.
5. Competitions conducted at the end of the help the students to showcase their skills.
WE
ENLIGHT - about need of technology
EXCITE - students about learning
EDUCATE - students with skills
EMPOWER - to learn problem solving
EXPLORE - pave way to explore themselves
WORK DONE
They have
1. Conducted workshop for government school students at Bhuvanahalli.
2. Conducted crash course for 1st year students on "Overview of Motorcycle" and "Build your Website".